The Keztoons Comic Feature of...
"REVENGE IS SWEET!"
Featuring the work of two different cartoonists:

and

How it all started: It all began from a simple Keztoon (doesn't it always?) on my Deviantart account.

(AKA: The Fuboo) put out a challenge for anybody to draw a picture of Professor Layton in a bowling alley - so

came up with this: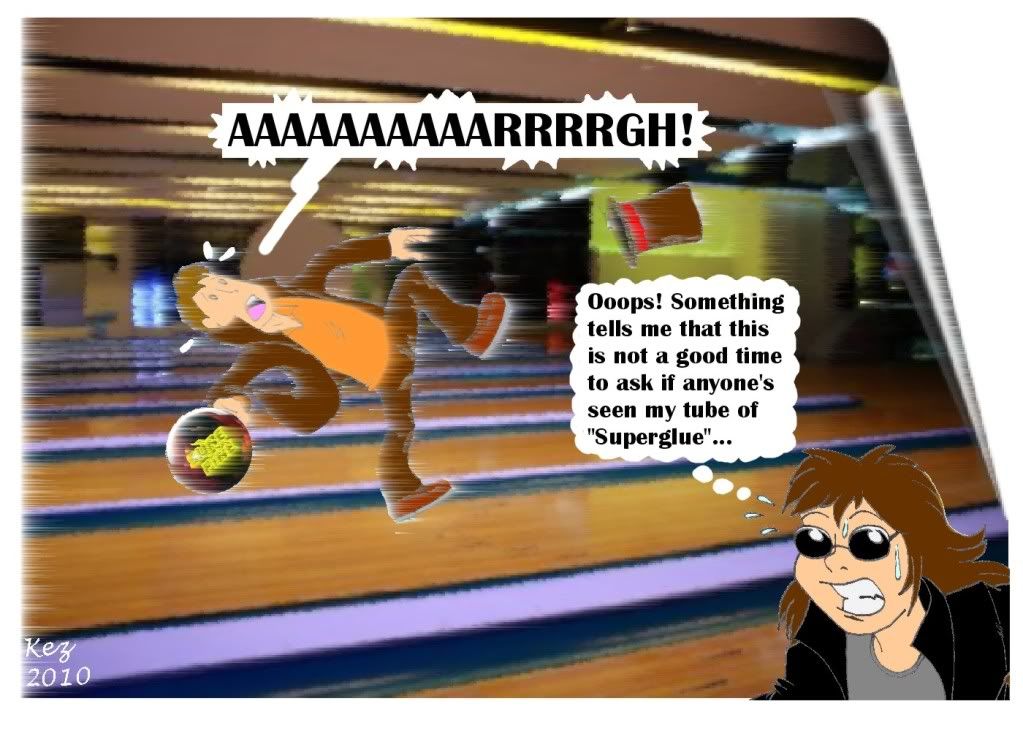 So our friendly neighbourhood

replied with this art-trade, which kicked off this whole crazy comic thing...: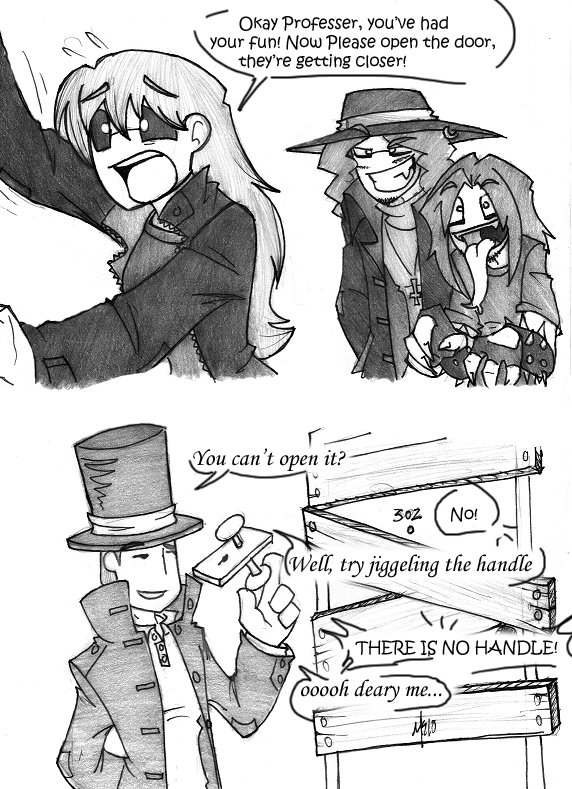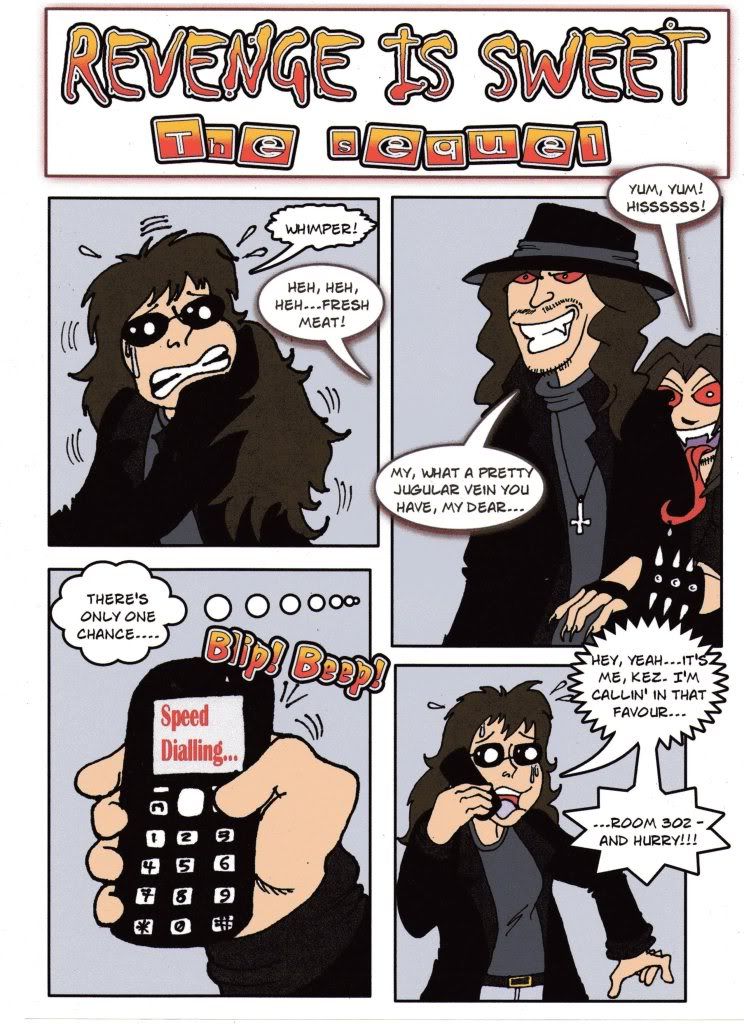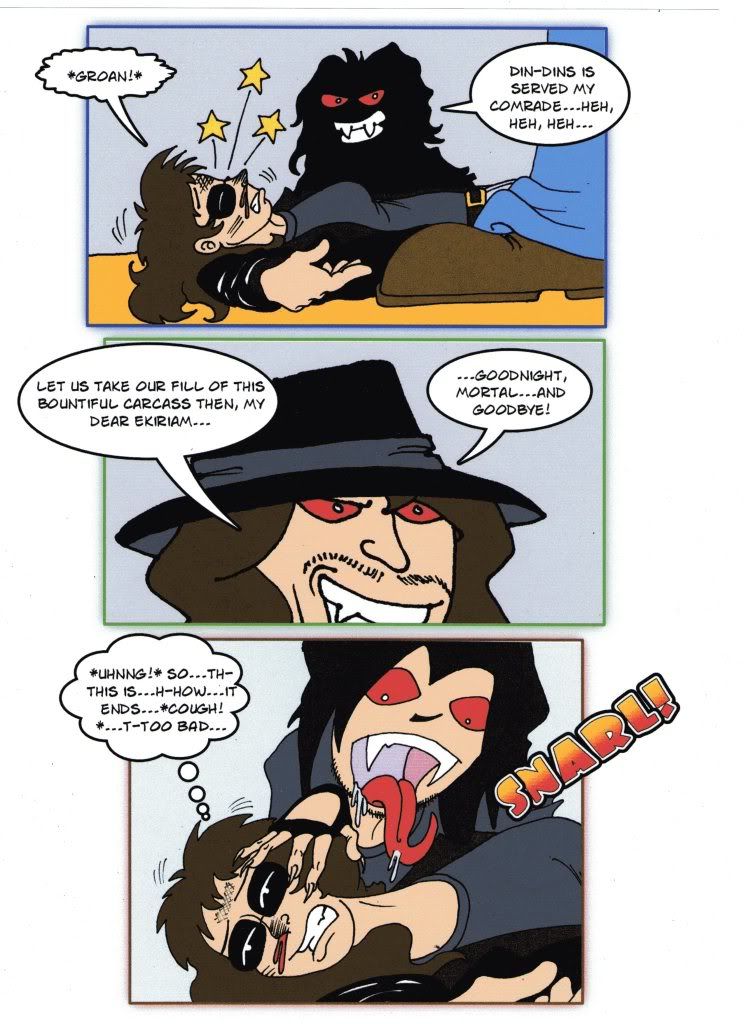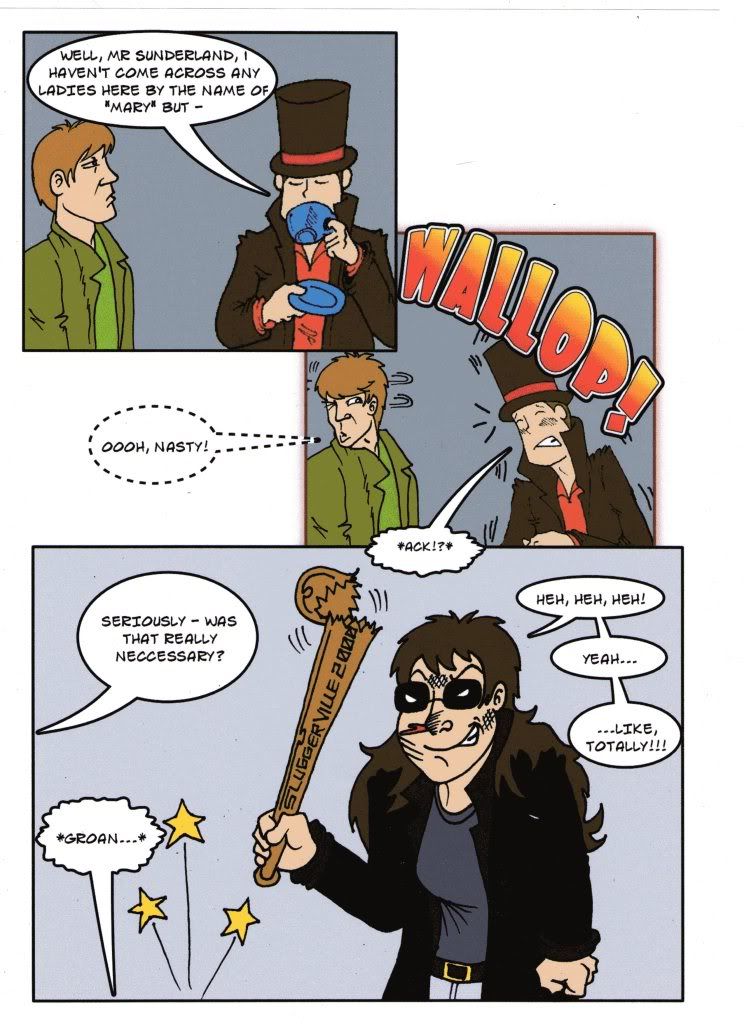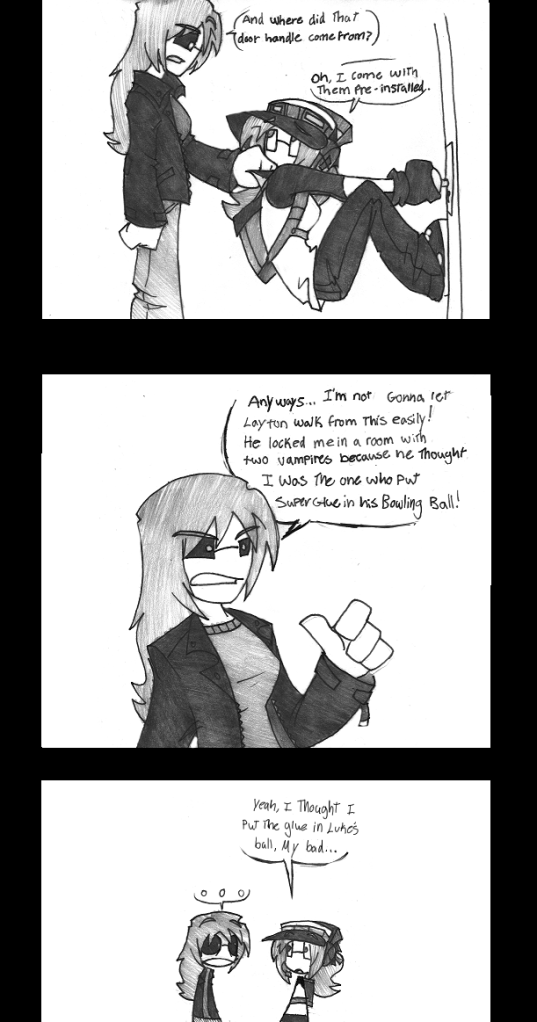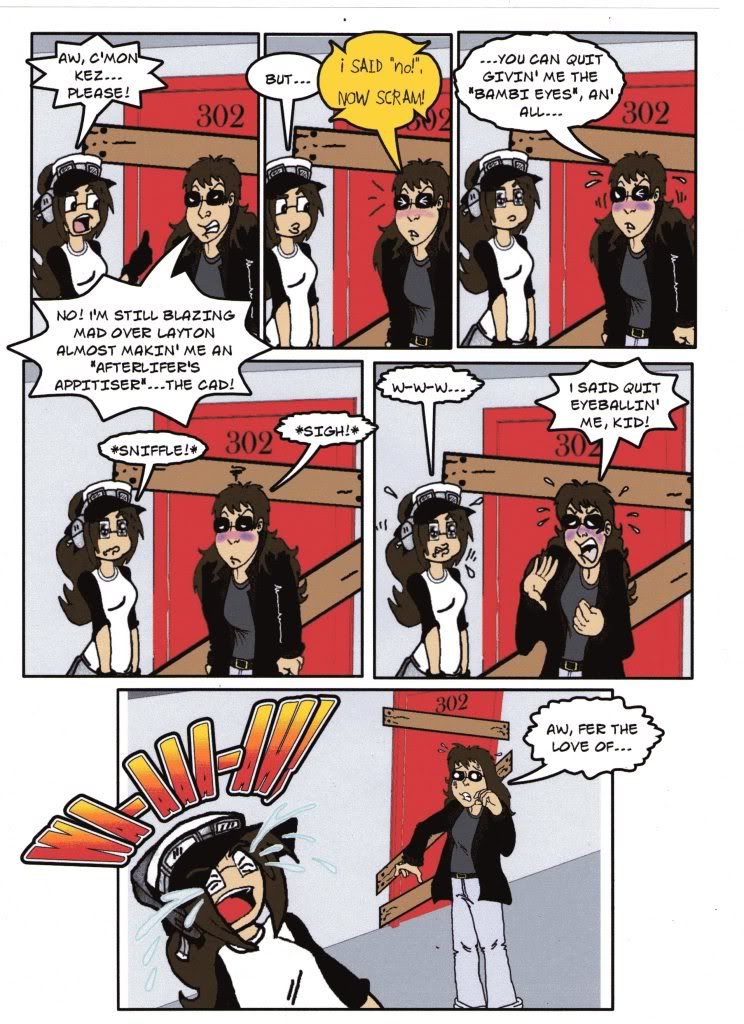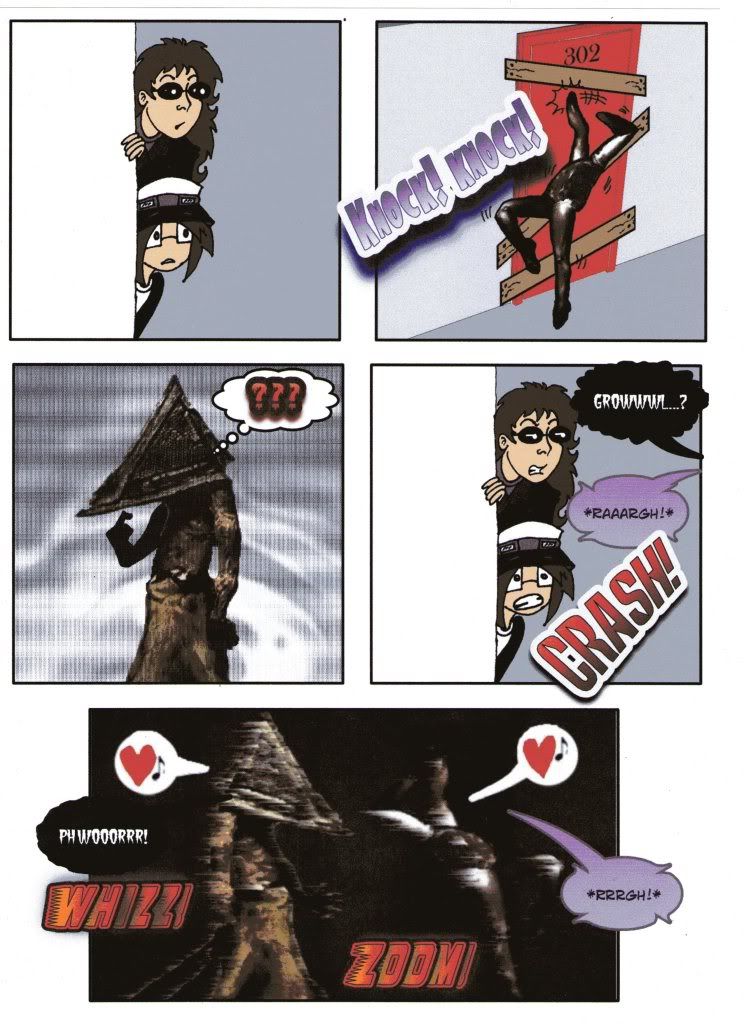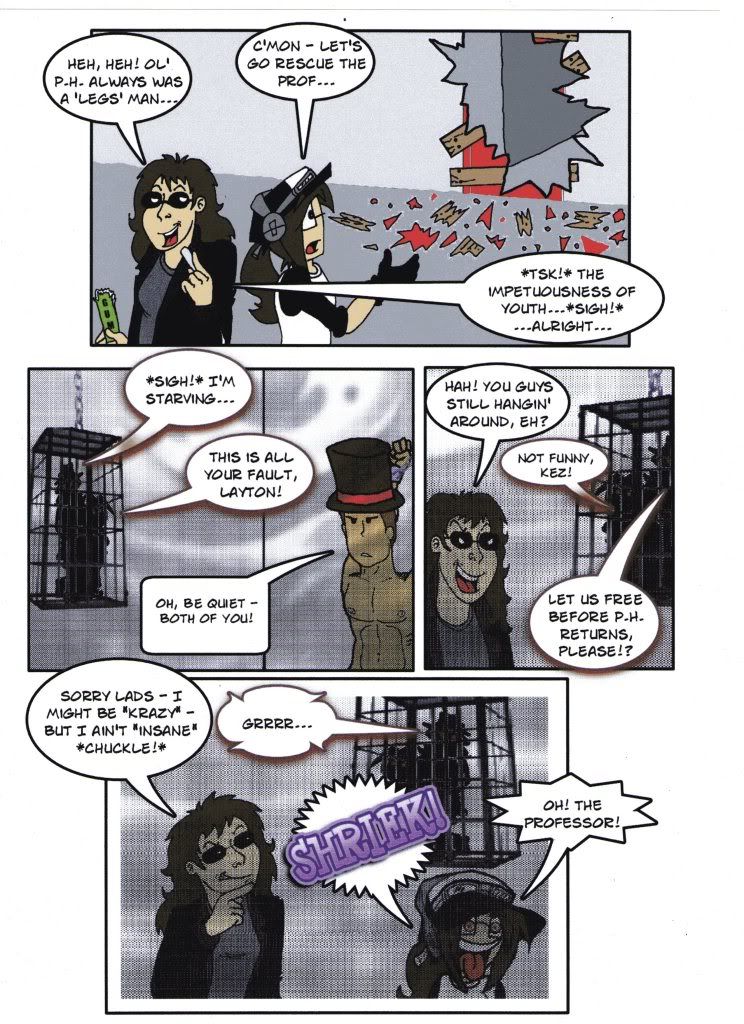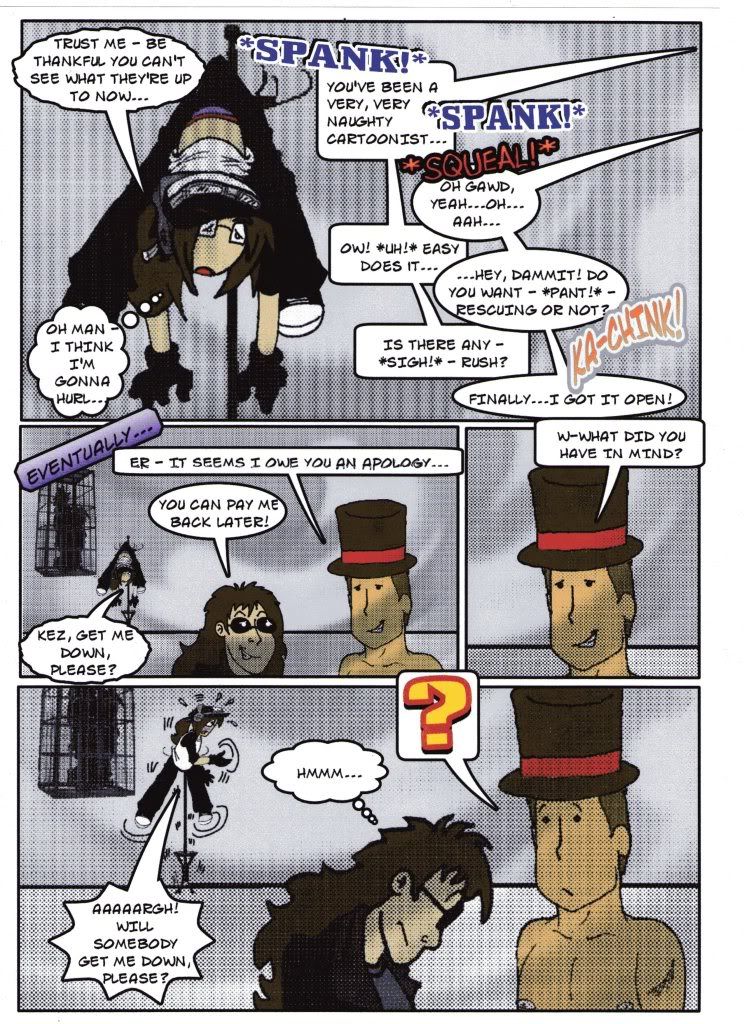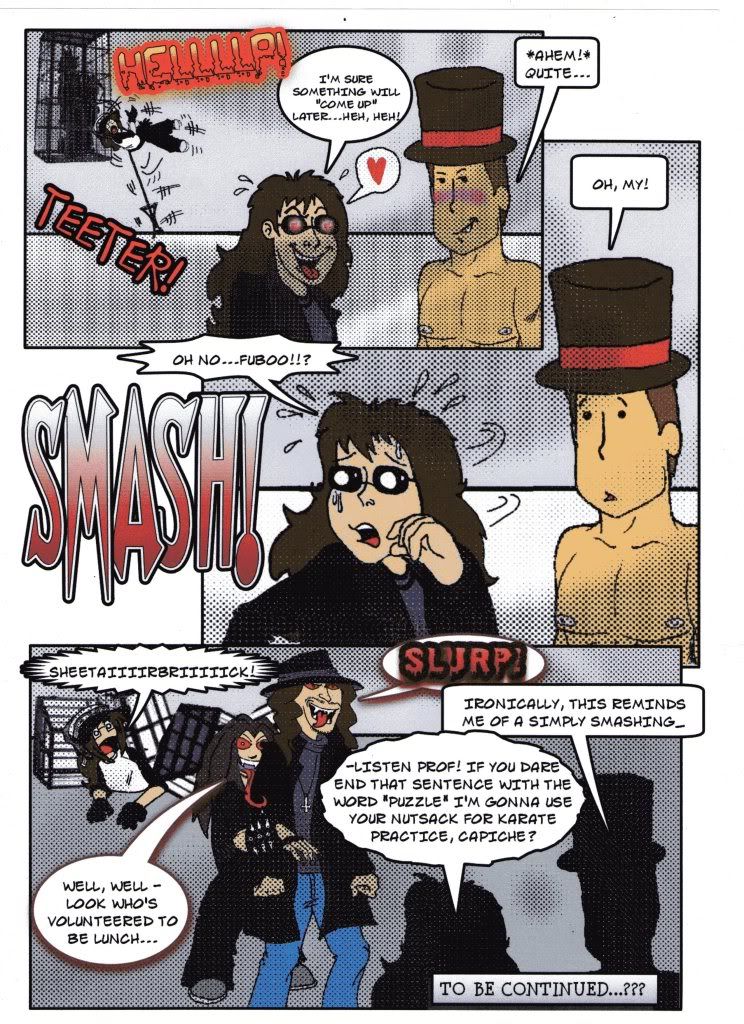 To be continued..???